Aspen Possum/Merino Sweater
Regular price

$54.00
Sale price
Pickup currently unavailable
Share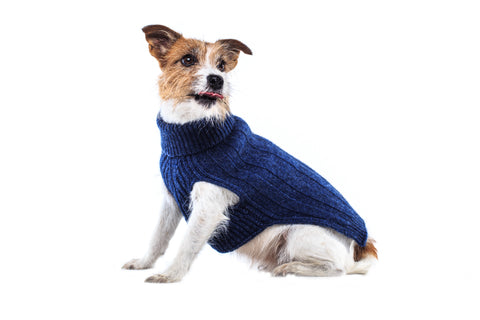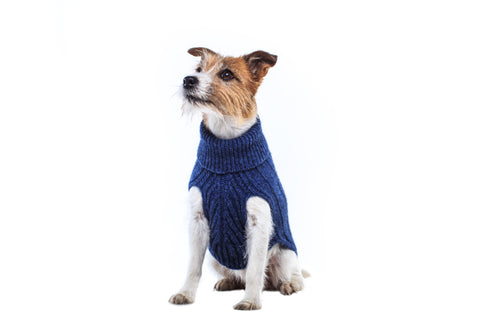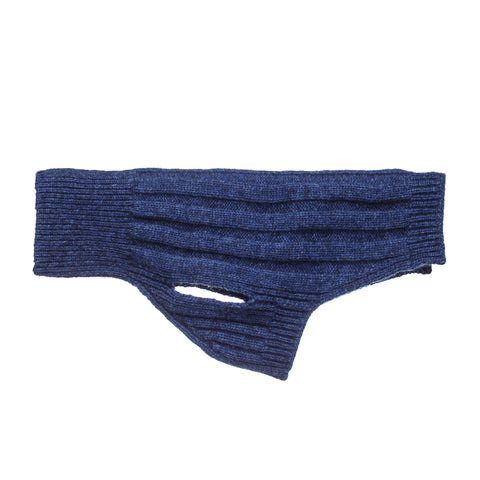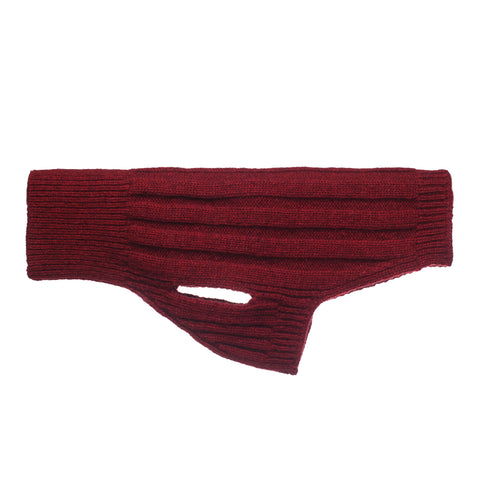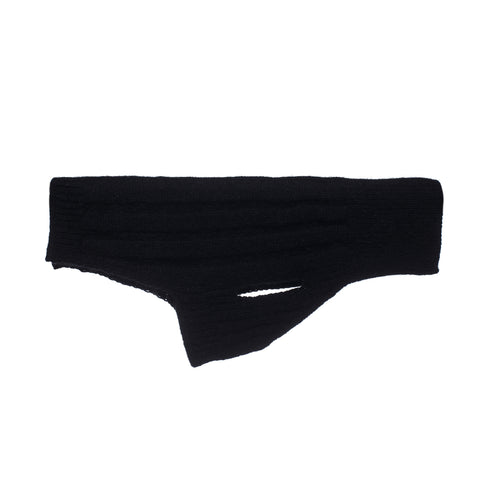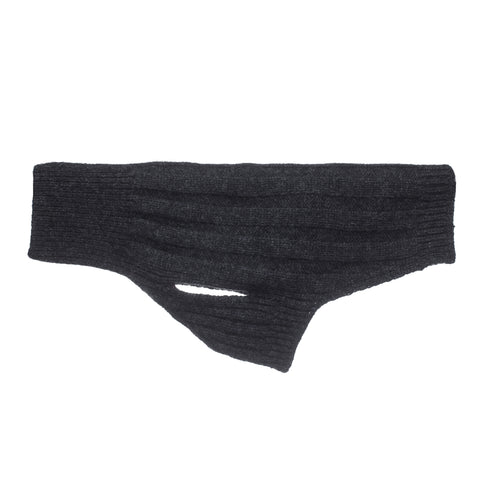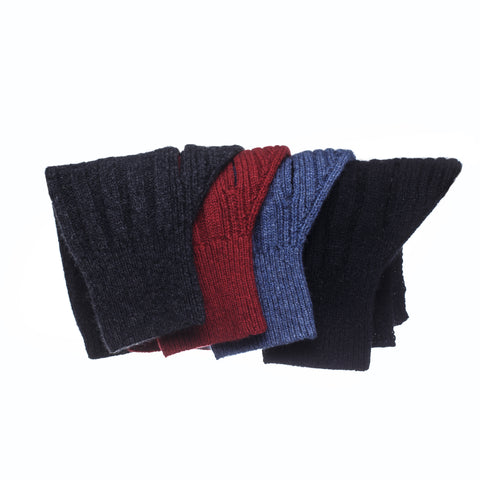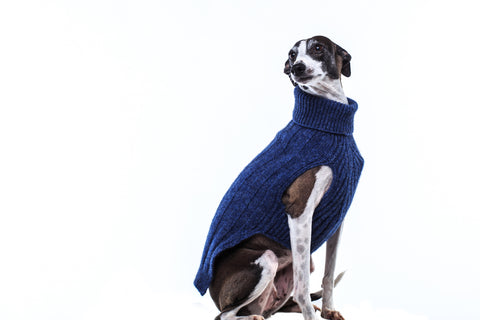 If you want your dog looking it's absolute cosiest you can't get much better than this  our signature luxury dog sweater for the ultimate indulged pooch. Designed and made in New Zealand woven with exceptional quality possum fur and super fine micron merino wool - it is luxuriously soft and comfortable to wear. These very soft and light natural fibres prevent itching and irritation even for the most sensitive skins They also keep the body temperature steady, providing animal warmth, insulation and comfort. The possum fur is hollow making the garment very light but extremely warm for its weight so your pooch hardly knows it's wearing it. Research has shown that it is 55% warmer than merino and 35% warmer than cashmere.                                          Designed to not restrain movement and allowing your dog to feel free and comfortable wearing it. This is achieved by no sleeves a chest that stops just after the front legs and left loose over the back. No loops around the back legs, which often annoys some dogs. The sweater has a perfect amount of stretch and fits nicely on various dog body types. This piece of luxury dog clothing is washable. 
 Hand wash gently in warm or cold water using mild wool detergent  Rinse well in warm water, gentle spin in machine to remove excess water.Air dry flat. DO NOT TUMBLE DRY or BLEACH. Drycleanable.
Available in:  Red, Charcoal, Blue or Black. 
Choose the right size: SIZE GUIDE